Phyco PBRs , Germany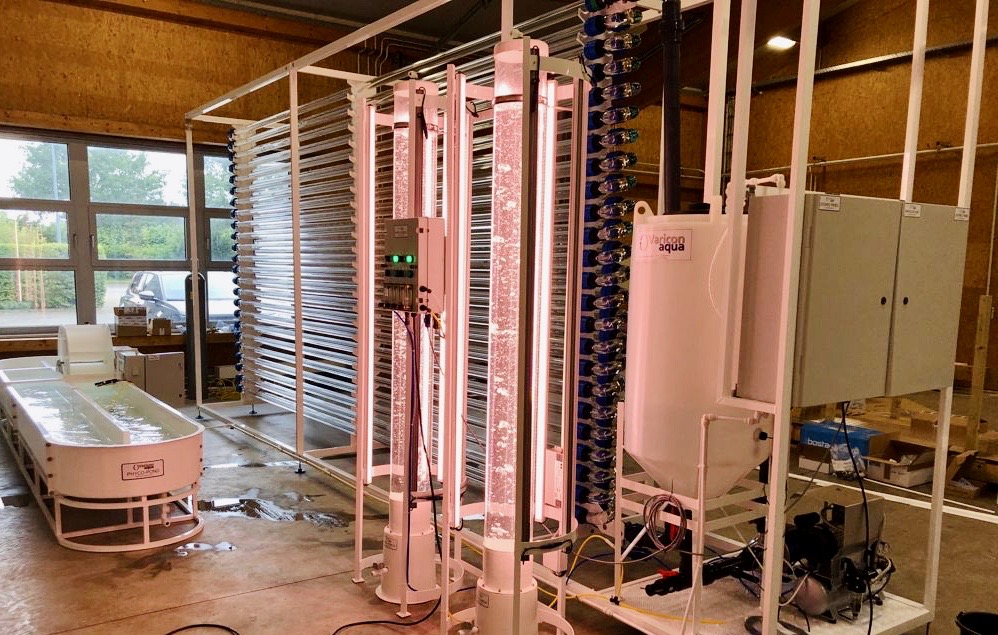 Our latest completed installation. Completed last week in Germany for One Point Five, the project includes a suite of our PBRs including our Flow, Conical and Pond. These are all interconnected to provide a seamless production chain to enable the plans visualised by Claire Gusko & Martin Weber of One Point Five.
Founded about a year ago just outside of Hamburg One Point Five's ambition is to 'remake' the single-use packaging industry by developing the next generation of economically-viable bio-based materials. They are building a materials discovery and scale-up platform that will equip brand owners with solutions to make their product lines truly circular. Algae are an integral part of that journey, yet just the beginning of many cultivation techniques and feed-stocks.